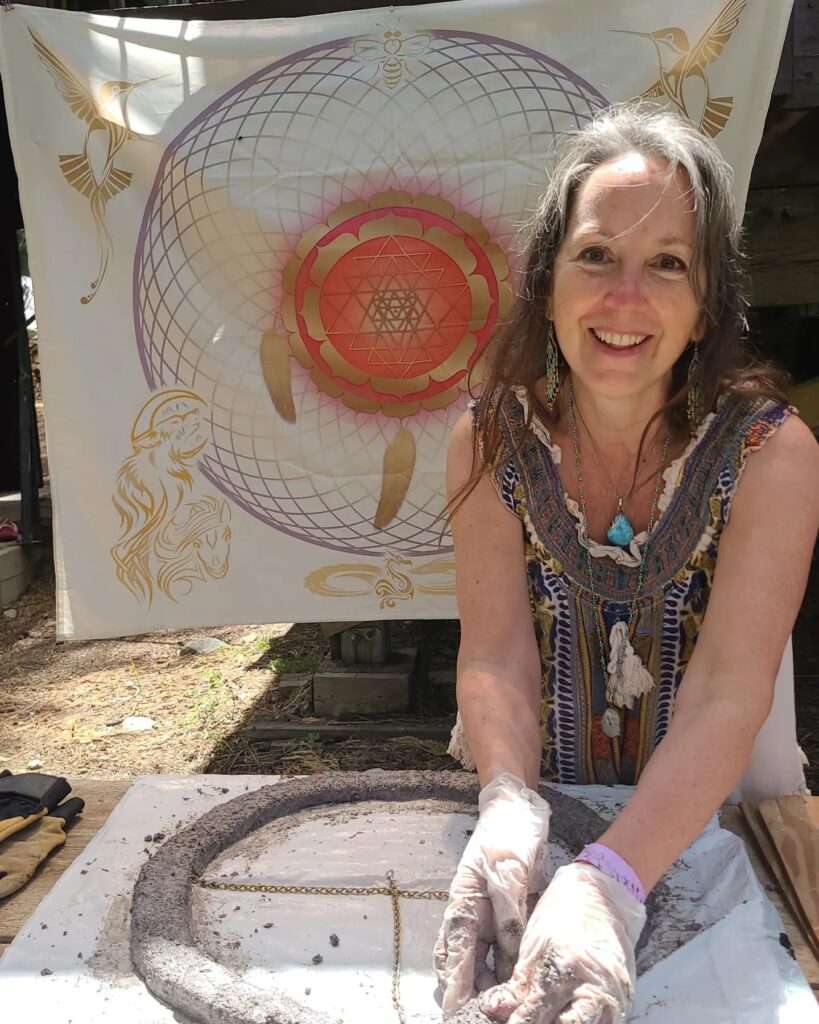 This was the start… the first circle of the CocoCrete hive top. After this photo was taken, Tlawil and I got about halfway in terms of mass, but not quite half of the height.
I'll be sharing the progress via Sacred Geometry Portal, so make sure emails are coming into your inbox, not your Promotions/Spam/Ad folders. Ask your email service how to whitelist me. You can edit your email preferences from me here:
Feel free to leave comments, questions, or connect with each other in this virtual honey hive (page).